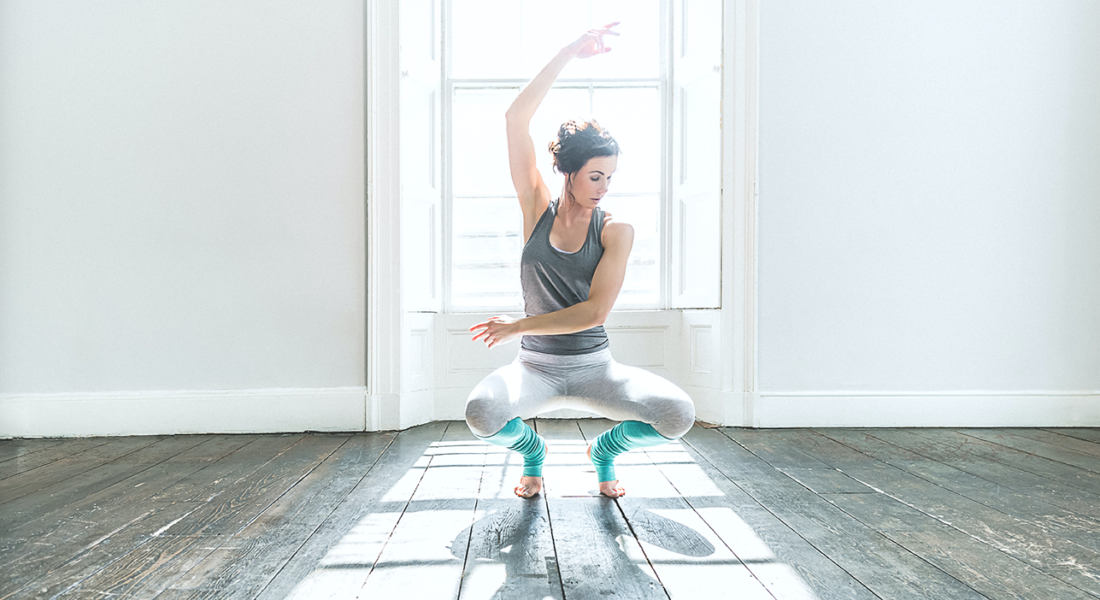 The Pilates method of exercise & conditioning is a system created by Joseph Pilates over 80 years ago. Working off the 6 Pilates Principles it targets the core on all levels and works the body from inside out. Pilates is low impact & is about quality of movement not about quantity. Pilates will engage your body and your mind. Everyone can do Pilates regardless of age or fitness level. For those who have never exercised before it is a great way to get you into a healthier way of living. Pilates is the perfect conditioning system for athletes, triathletes, swimmers, runners, weight-lifters as when you train your body one training system is never enough. If you concentrate on weights Pilates will stretch out tired muscles giving you more flexibility. If rugby, soccer or hurling is your sport you need to stretch out those tired hamstrings to pro-long your sports career.
Pilates is no longer seen as something only women do. More and more men are trying Pilates to avoid and recover form all types of sports injuries. It is a great social activity if you come with a group of friends and it is a safe environment to introduce your children to exercise that will help their concentration in school as they learn the principles of Pilates. If you are health & body conscious Pilates is for you.
What are the benefits of Pilates- When practised regularly, a Pilates workout out will help to improve joint mobility and flexibility, giving you better posture to walk taller. Pilates will improve strength, stamina and muscle tone giving you a strong and supple spine, flatter abs and a long lean streamlined body. This exercise system will help respiratory, lymphatic & circulation problems. It will make you less prone to injury when playing sports or other physical activities. After each class you will feel mentally and physically relaxed and energized.
How often should I do Pilates?-Joseph Pilates said, "After 10 sessions you'll notice a difference, after 20 sessions other people will notice a difference, and after 30 sessions you'll have a whole new body". Please come and talk to us about what we recommend for your personal fitness goals, your schedule and your budget. Pilates is a system that can be practiced every day, even if it only for ten minutes at home. We would recommend doing Pilates 2-3 times per week. We also recommend that in keeping with the body mind & balance ethos that your body will benefit by doing Pilates in combination with some other forms of cardiovascular exercise. Consistent practice will help you master Pilates exercises and principles.